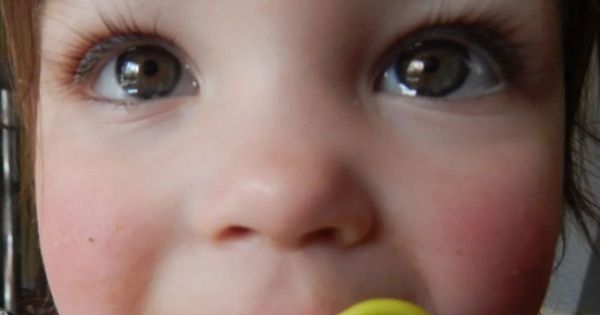 Motherhood. 
It's a destination you can reach via the portal of pregnancy, childbirth, and a load of pain. We can also arrive there through other means that are no less painful for all those involved. 
Separation. 
Foster care. 
Adoption. 
I have done both, and for me, the pain was forgotten in an instant. 
The term Motherhood is often loaded. 
After months or years of waiting for courts and adoption papers to move, pregnancy sticks to turn colors, and babies to be brought forth squirming and opinionated into the world, the great, heavy door swings open and reveals the expanse privy to only those who have cared for a tiny human soul. 
That is what this post is about: the surprises of motherhood. 
As I have walked down the road that mothers travel, I have encountered the unexpected. 
My days are a mixture of the unimaginably cute and the horrifyingly gross. 
Motherhood is, at times, both the most unforgiving and also the most forgiving thing I've ever done. 
It's punishing. 
24 hours a day and seven days a week, you are on call.
You miss meals. 
You do with less sleep. 
You work through illness, disappointment, and frustration. 
Your own needs are on hold. 
But at the same time, my mistakes are always forgiven. They are met with kisses and an upturned face that thinks I can do anything, and I am met with such unconditional love, I am sure I do not deserve it. 
She thinks I can climb mountains, when I have trouble even climbing the stairs. 
 Now that I have changed from the mothered to the mothering, and my vantage point is higher, I can see this so now clearly: our children do not know us. 
I see that I did not and do not know my own mother, because it is so obvious that my baby does not know me. 
Let me explain. 
She knows kisses and cuddles and that I would slug through deserts carrying her on my back, slowly, of course. She knows I am fraught with something that keeps me mostly sedentary a great deal of the time. She knows I would do anything to make her laugh. 
She, however, knows the mommy side of me. She doesn't know the individual and the person who I am, and it astounds me that this is the state of mothers and children everywhere who can be so close physically and emotionally all day long. 
She doesn't know of my songs, even though she hears them. She doesn't know of my struggles, although she sees them. She doesn't know of the love that I have for her father that survived through a divorce, through our remarriage, and through the unthinkable. She doesn't know that Daddy and Mommy waited fifteen years for their miracle. 
She doesn't know I play the violin. 
She doesn't know that I write, and she knows nothing of my political advocacy. She knows not of my travels to another country where I was born, and she is not aware that I speak Spanish. My child has no knowledge that I cannot eat gluten and that I have a myriad of health concerns and allergies. 
She doesn't know I am old. 
My little one doesn't know of my hopes, dreams, and aspirations, and she does not know what motivates me. And if the truth were told, I do not know these things of my parents either. 
I wish I did. 
It makes me see that I do not know the reasons why my parents did as they did and that I cannot judge someone whom I do not know as an equal. Because they are mythic and superhuman to me, I cannot see them as people, and I never knew I would learn about myself and my views toward the previous generation by becoming a mother. 
I thought I knew everything, and I wish I had given them more grace. I wish I had not held on to such bitterness for so long. Motherhood has taught me that there is always more to what we think we see, even when it is right in front of our faces. 
That we can be so intimate with something, and yet, it is just only the iceberg's tip. 
I am less quick to judge and more prone to forgive. I am slower with my finger-pointing, and I just want to understand. And for me, this is the most surprising thing about motherhood. 
Use the sidebar share buttons to share this post on Facebook or other social channels! 
About the Author
---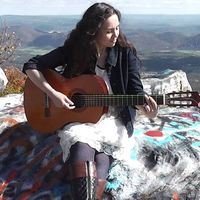 Rosa A. Hopkins has hosted radio shows on 11 Christian stations, is a writer of gospel songs, has promoted Heartbeat legislation, and is a singer and songwriter. Her writings can also be found on her Facebook page. Join 18,000 other readers here.
Download your free depression devotional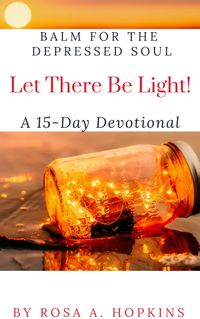 by subscribing to email updates from Gutsy Christianity when you put your email address here: